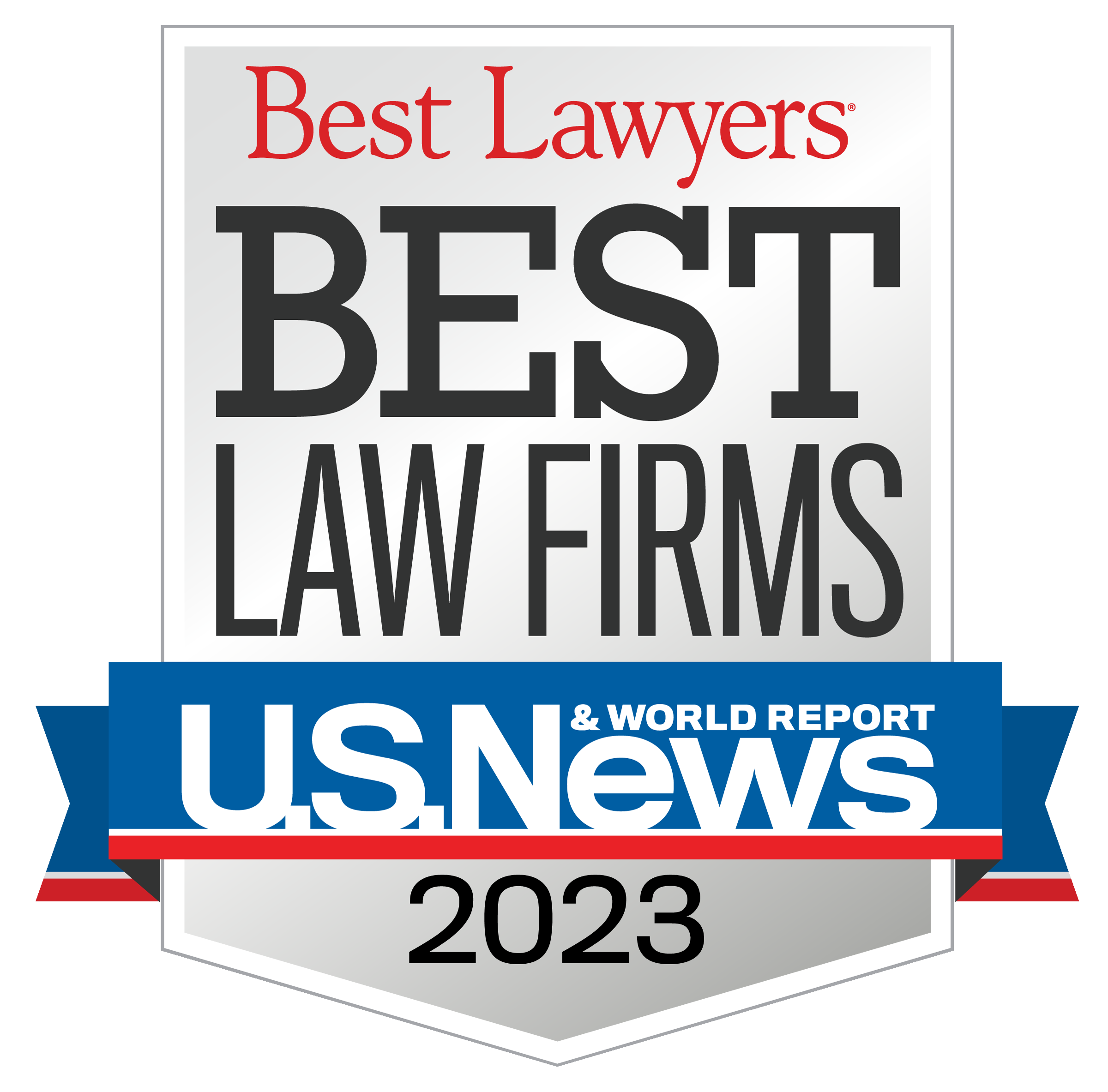 My husband and I, contacted Brian at the lowest point of our lives. We had just been the victims of a horrible motorcycle accident. The medical bills were stacking up, and we were both seriously injured. Although the other party's insurance had admitted fault… they were unwilling to pay anything close to covering the medical expenses alone. From the very first consultation with Brian, we felt confident that he would not only represent us as an attorney, but as a true advocate… in every sense of the word. Not one single phone call, text, or email was unanswered by Brian and his team. When we needed help, guidance, or just a simple update on the situation… they were always there. Brian did exactly what he said he would do, from the very beginning. We received the maximum compensation available from the insurance company, and Brian even helped us organize and pay all our medical bills. He never backed down, never compromised… he always fought for us. I don't know where we would be if it was not for Brian and his team. We are forever grateful, and they will always hold a special place in our hearts. They were not only professional, but very kind… and that goes a long way when people are broken and the future is uncertain.
Ready to Move Forward?
Let's get started. Send a message or give us a call to discuss your case.