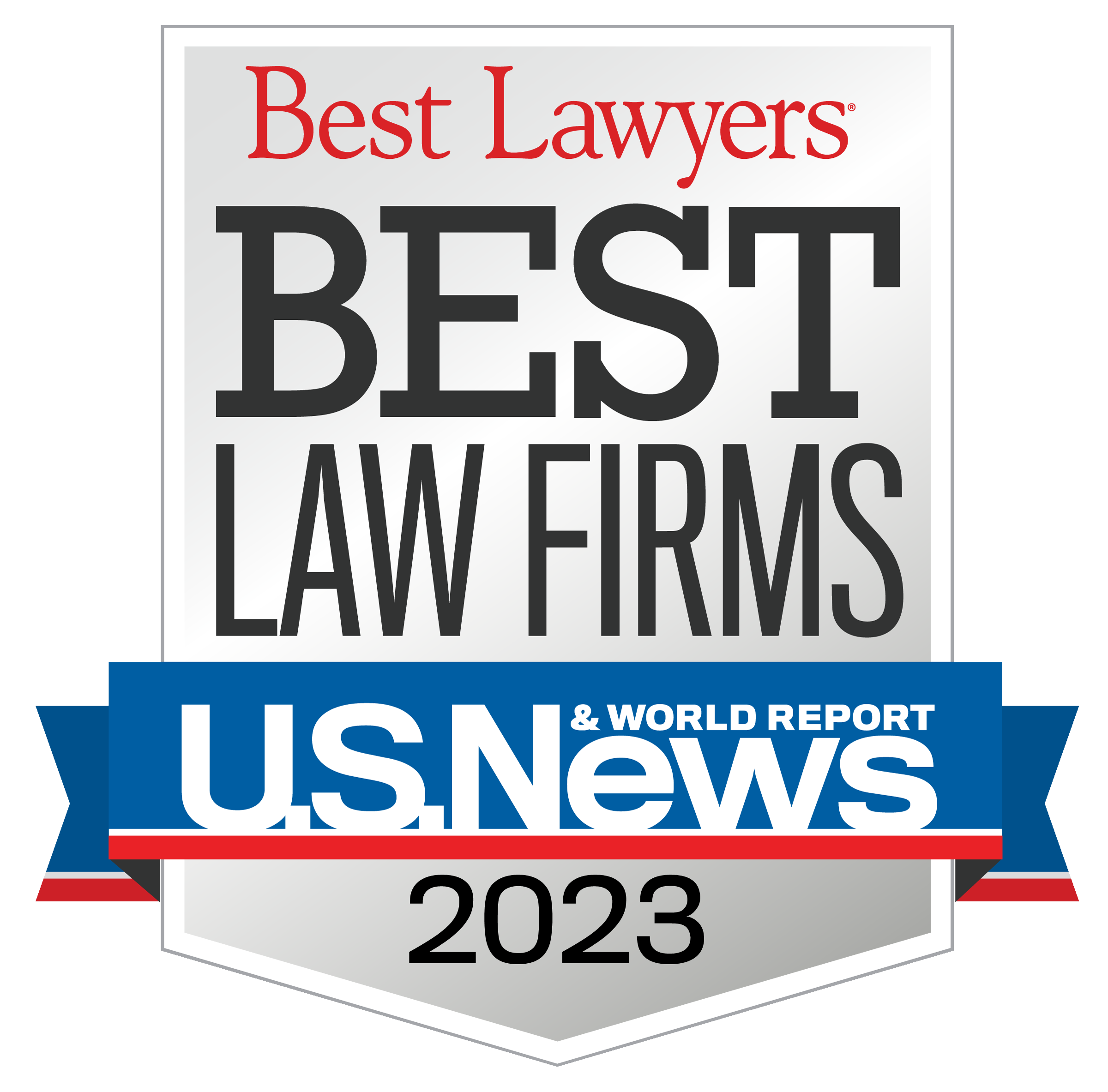 On July 19, 2013, a national brand rental truck driven by a renter pulled out of a parking lot and hit me in the side and drove me into oncoming traffic, and I hit another car head-on at 55 mph. I was lucky enough to survive the crash but was left with injuries. The Rental Company and the driver's Insurance Company both refused to pay for my totaled truck or my injuries at the time, each company trying to force the other to pay. I contacted Brian Davis Law Group and turned everything over to his law firm and staff. I have never been through anything like this, each company professing that they were not liable and seeming to me that they were not going to pay.
Brian and his staff were absolutely amazing. I could not ask for better service from an attorney and his staff. I am thoroughly amazed and extremely pleased with how everything turned out. Brian, Kristy, and Mandy are absolutely the BEST. I hope and pray I never go through this again, but if I do, I know who I am going to call. The Davis Law Group.
Ready to Move Forward?
Let's get started. Send a message or give us a call to discuss your case.