Why Hire a Truck Accident Lawyer?
Do I Really Need A Truck Accident Attorney?
Not every truck accident lawyer is the same, and not every attorney can get you the same amount of compensation for your serious injuries or loss. Selecting the right attorney is a big decision and it should not be made lightly or quickly. For this reason, it is important that you research and interview attorneys to determine their experience, expertise and approach when it comes to handling commercial vehicle accidents.
Do you want an attorney who primarily handles car crash cases and occasionally handles a truck accident case, or do you want an attorney who focuses his practice on Truck Accident Law? If you or a loved one were hurt in an accident with a big commercial truck, then you need a lawyer who knows truck accident law forwards and backwards. You should also find an attorney who you are comfortable talking to, who talks in plain English, and who is willing to take the time to explain how these cases are handled.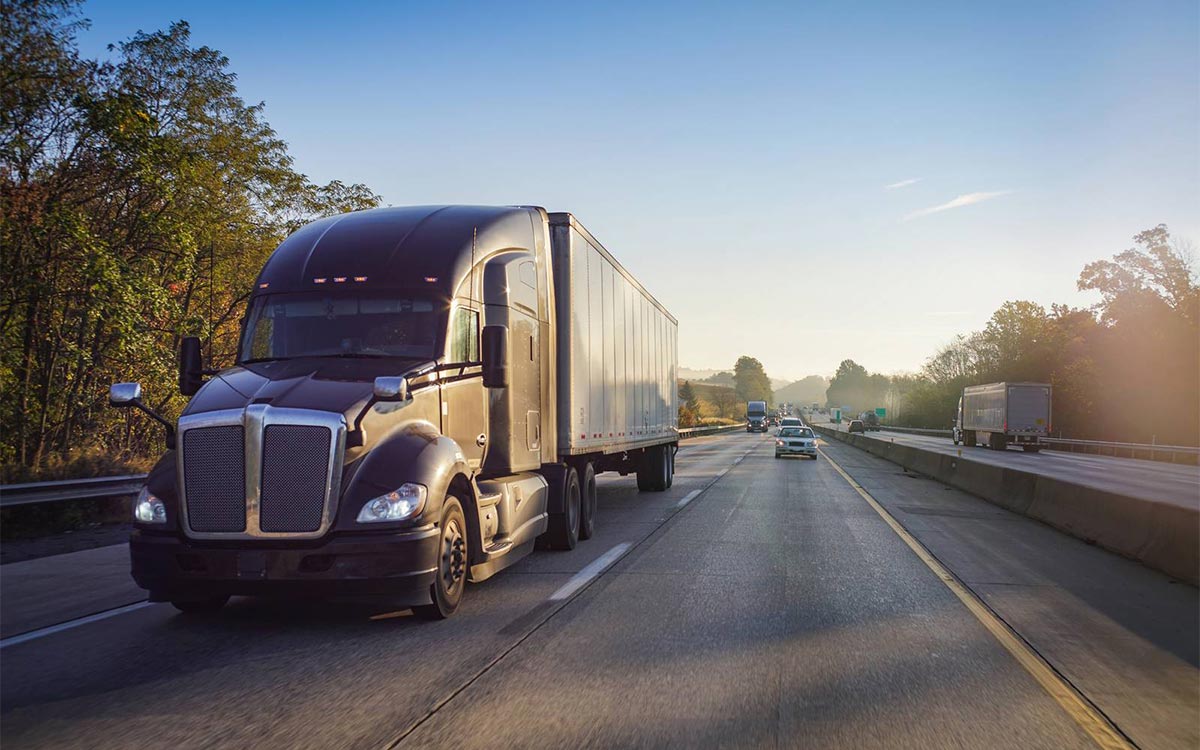 At our firm, attorney Brian Davis meets personally with each new client and goes over all of the important details so that you understand everything that needs to be done in your case and why. Each client also has Brian's cell phone number so you can reach him day or night, whenever you need him. This is the kind of personal attention Brian believes you deserve.
At Davis Law Group, our western North Carolina legal professionals have been providing those seriously injured in truck accidents with superior experience and personal attention for more than 25 years. We prepare all of our cases with the highest degree of competence and dedication. We leave no stone unturned.
In truck accident cases, the devil is in the details and we start documenting and preserving evidence as soon as we are hired. Documenting the scene of the crash by taking photographs and shooting video, interviewing witnesses & police officers, and downloading electronic data from the commercial truck's black box are just a few of critically important things we do within the first 72 hours after being hired. Contact our Asheville law office to schedule a time for your free consultation.
Get a free Case Evaluation
Nationwide Recognition And Experience In Truck Accidents
Asheville truck accident injury lawyer Brian Davis has extensive experience in the field of tractor-trailer crashes and other commercial vehicle accidents. His experience includes serving as a:
Board of Regents member for the Academy of Truck Accident Attorneys (ATAA), which is the only national organization dedicated to representing those involved in truck accidents
Author of Chapter 26 (The Lawyer's Role) in Truck Accident Litigation (3rd Edition), published by the American Bar Association
Continuing Legal Education (CLE) teacher on various aspects of truck accidents
Co-counsel with other attorneys in truck accident cases throughout North Carolina and around the country when the original lawyer wants superior experience and truck accident know how
He also maintains his CLE requirements by attending courses held by ATAA and the American Association for Justice (AAJ).
Due to his experience and outstanding case results, attorney Brian Davis is known throughout North Carolina as one of the best trucking lawyers in the country. He has been recognized as one of the Top 10 attorneys in North Carolina by the National Academy of Personal Injury Attorneys, and the National Trial Lawyers Association has recognized him as one of the Top 100 trial lawyers in the United States each year since 2008.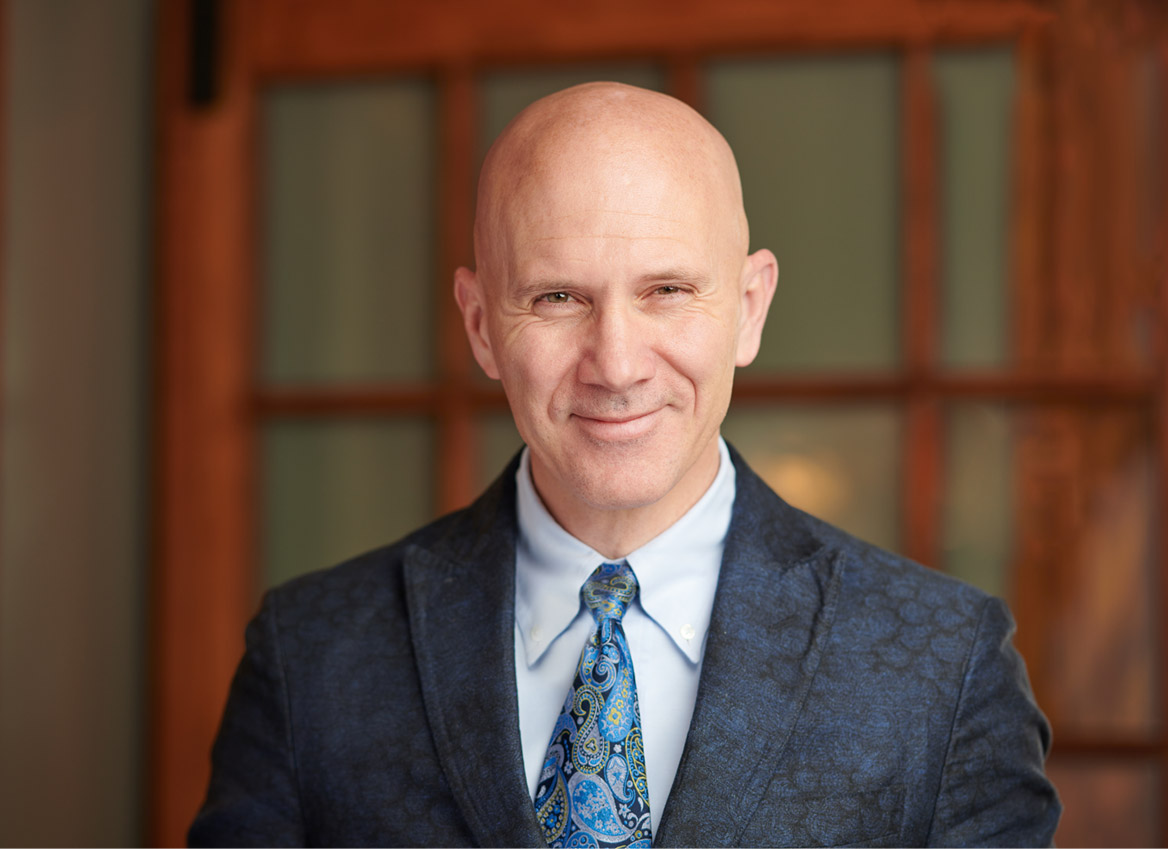 Ready to Move Forward?
Let's get started. Send us a message or call us now to discuss your case.
Put Our Experience And Expertise To Work For You
Ready to Move Forward?
Let's get started. Send a message or give us a call to discuss your case.