At Davis Law Group, in Asheville, North Carolina, we recognize that sometimes people are wrongfully incarcerated, convicted for crimes they did not commit, or victims of improper prosecution. When this happens, people lose valuable time with their loved ones, money from their job, and the basic liberties to enjoy one's life. A wrongful conviction or false imprisonment civil lawsuit can hold government and state agencies accountable for your wrongful imprisonment, obtain financial compensation, and help protect other innocent people.
If you have spent time behind bars and were later released due to a lack of evidence against you or if you were exonerated or received a pardon, you may be entitled to significant compensation. Attorney Brian Davis has more than two decades of experience fighting for his clients. He has the knowledge and dedication that is necessary to hold liable parties accountable.
If you have suffered a wrongful incarceration or false imprisonment, contact our team for a free consultation to talk about your needs and what we can do for you.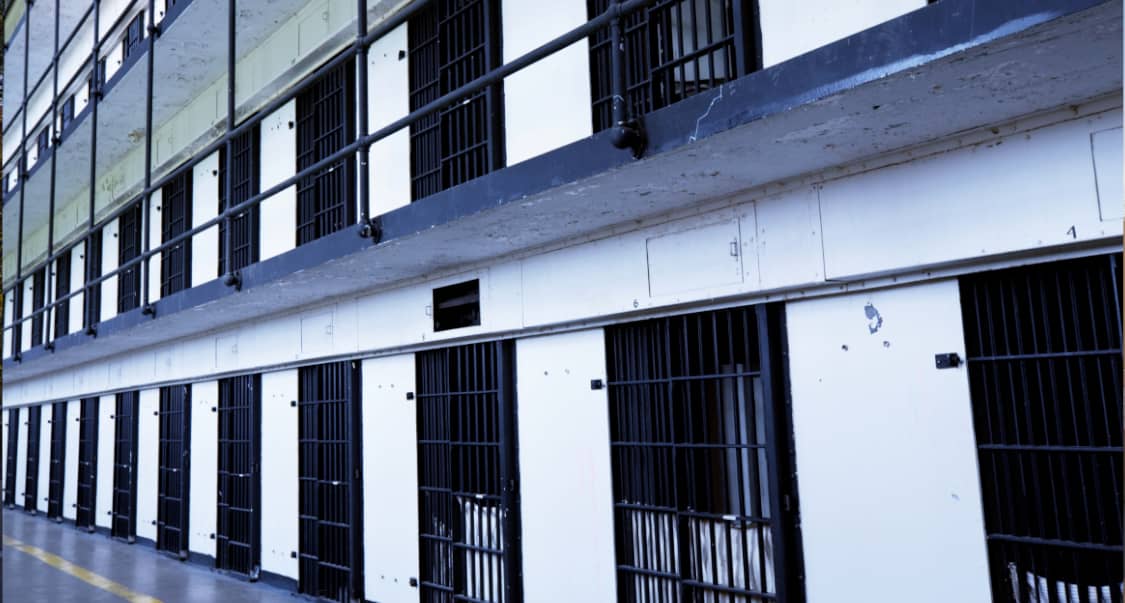 Get a free Case Evaluation
Ready to Move Forward?
Let's get started. Send a message or give us a call to discuss your case.