What Happens After an Accident?
What Happens During A Personal Injury Lawsuit?
For the victims of motor vehicle accidents, understanding how the law works is important. At Davis Law Group, we have more than two decades of experience representing injury victims throughout Western North Carolina. Attorney Brian Davis takes the time to outline the legal process to help you feel more confident about your case. By taking the time to educate our clients, we ensure you are able to participate more effectively during any legal action.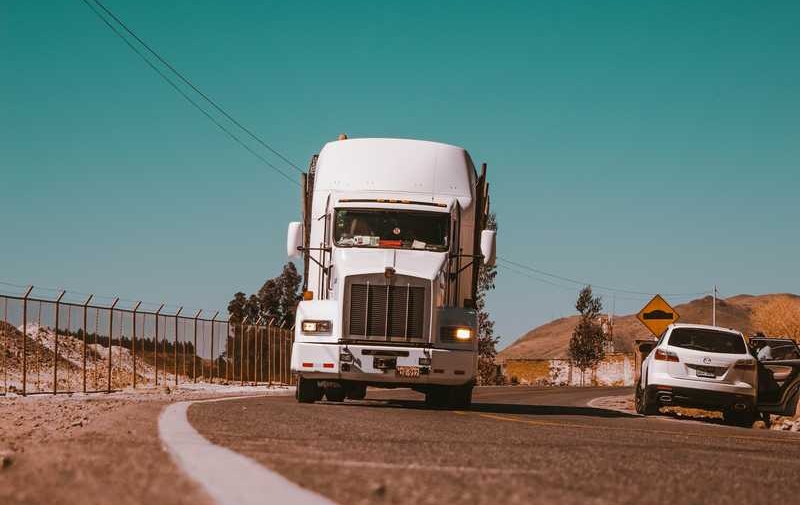 What Happens After An Accident?
After an accident, we first conduct a detail-oriented investigation. We learn about the cause of the accident, gather physical evidence and research the medical issues our clients are facing. This diligent research helps us persuade the insurance company to offer a substantial settlement offer without the need for litigation.
In some instances, however, the insurance company does not act fairly and does not offer reasonable compensation for our client's harms and losses. In this situation, we usually move forward with the filing of a lawsuit.
In most personal injury lawsuits, there are generally four phases, although your case may not go through every phase:
File a complaint in court: The complaint is the document that outlines what happened, what your injuries or losses are and what compensation you are seeking.
The defendant files an answer: After you file the complaint, the other party is given time to file an answer. This document responds to the allegations raised in the complaint.
Discovery process: Both lawyers obtain information and evidence about the accident. This evidence can include witness statements, police reports, medical records, photographs of the accident scene, oral depositions and any other relevant information. Since evidence is often lost or misplaced after an accident, it is important to complete the discovery process in a timely fashion.
Dispute resolution: In North Carolina, all cases filed in the Superior Court must go through mediation. Mediation is a settlement conference where both parties and their attorneys sit down with a neutral third party who mediates the discussion. The mediator trained to help parties resolve their differences and find suitable outcomes for all participants.
Our philosophy is to prepare every case as if it will eventually be tried in a court of law. We believe that this high level of preparation is what helps many of our clients reach successful resolutions outside of court.
Learn More About Your Rights After An Accident
After an accident, injury victims may feel discouraged navigating the legal process. Fortunately, with an experienced trial attorney by your side, you can feel confident that your case is moving in the right direction. To schedule an appointment for a free initial consultation, call us toll-free at 888-773-8388, or send our Asheville office an email.
Ready to Move Forward?
Let's get started. Send a message or give us a call to discuss your case.