Electrocution and Burn Injuries
Experienced Representation For Burn And Electrocution Injuries
Injuries caused by burns or electrocution require expensive and time-consuming medical treatment. When these injuries are the result of someone's negligence, it is important to hold that person accountable.
At Davis Law Group, we are committed to helping electrocution and burn injury victims in Western North Carolina get the compensation and medical treatment they need to make a difference in their lives. We know how difficult it can be to deal with months of painful reconstructive surgery, physical therapy, counseling and other medical treatment.
Attorney Brian Davis has spent more than two decades helping people facing these terrible injuries. He will work diligently to recover damages for medical bills, lost wages and other losses resulting from these accidents.
If you have been in an accident and have suffered a burn or electrocution injury, contact our team for a free consultation to talk about your needs.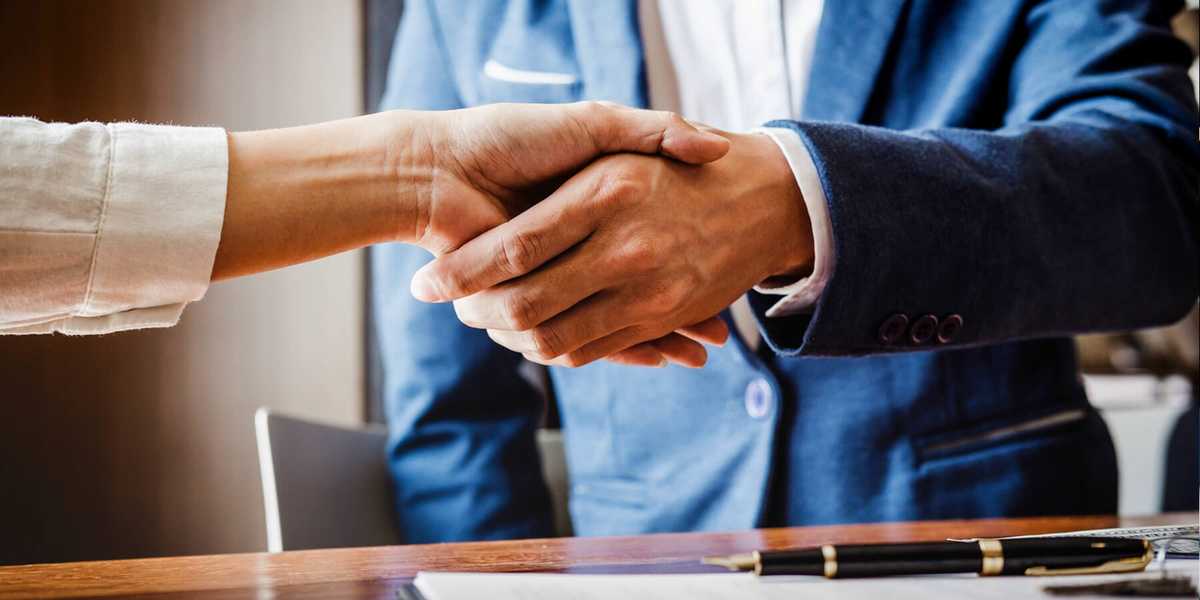 Ready to Move Forward?
Let's get started. Send us a message or call us now to discuss your case.
Common Causes Of Burn Injuries
Burn injuries can have lasting consequences for victims, even after receiving medical treatment. When burns are severe enough, they can damage the muscle tissue beneath the skin. In the most catastrophic instances, burn injuries may even result in death.
Our skilled lawyer has helped victims recover compensation from burn injuries involving:
Workplace fires and explosions
Chemical burns
Gas and LP gas tank explosions
Electrocution
Hot water and steam accidents
Building and house fires
Improperly stored flammable liquids
Improperly grounded fuel storage tanks
Failure to follow industry safety standards
These accidents may result from another party's negligence or from a defective product. At Davis Law Group, we thoroughly analyze all accidents. We have the experience to identify the causes of these accidents and will analyze whether someone is liable for your injuries and other losses.
Get a free Case Evaluation
Do not continue to suffer through a burn or electrocution injury. Call our Asheville office toll free at 888-773-8388, or complete our contact form to schedule a free consultation. We take all cases on a contingency fee basis, meaning you will not pay any legal fees until we recover compensation for you.