In most personal injury law firms, you meet with the lawyer at the very beginning of the case. Then your case is handed off to a paralegal. The paralegal is not a lawyer and is not allowed to give legal advice. In many personal injury firms, the paralegal becomes your primary point of contact until your case is over. That does not happen at Davis Law Group.
A Sense of Honor and Dedication to Each Client
Our attorneys believe each client deserves to have direct access to their attorney, not just to our staff. Brian and Beth Davis believe that speaking with clients is one of the most important things they do on a daily basis. When you hire us, you have your attorney's cell phone number so you can speak directly with your attorney whenever you need them.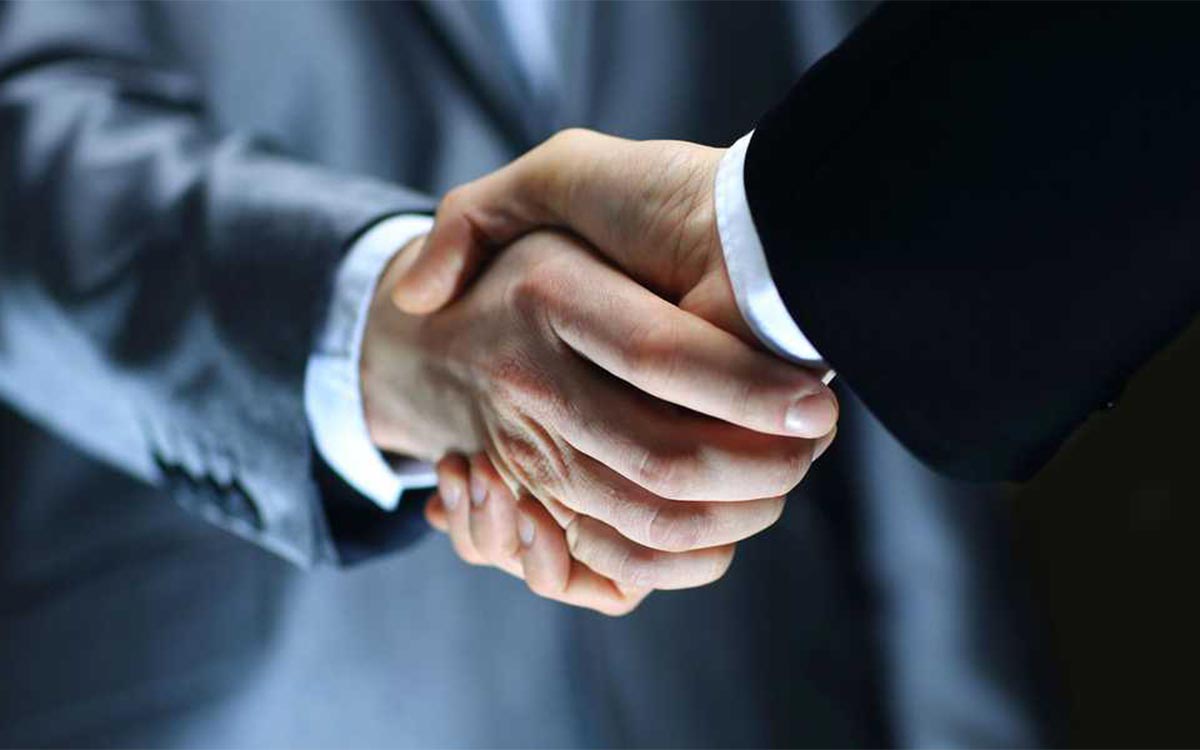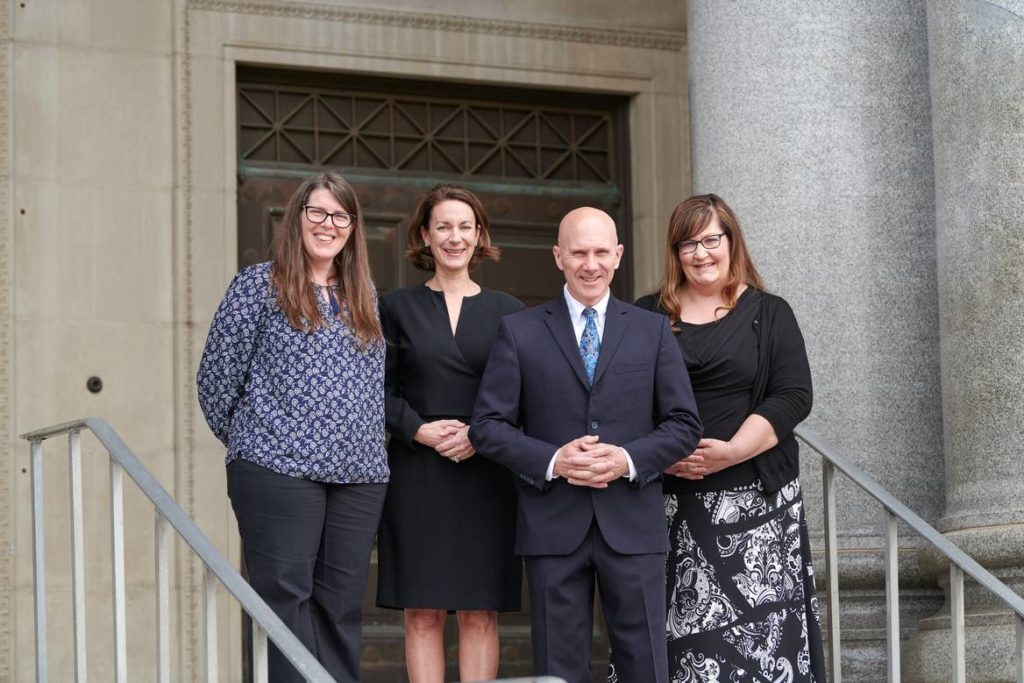 Get a free Case Evaluation
Davis Law Group was founded on the principle that every client has the right to the absolute best legal representation available. That's why Brian and Beth Davis are always working to improve their legal skills and persuasive talents. Every single case that goes into litigation is focus grouped numerous times to test various theories and presentation concepts so that when it's time to start a jury trial, every detail of the case has been tried and tested for success. This type of attention to detail is why Davis Law Group gets some of the best and highest settlements and verdicts in North Carolina.
Meeting The Challenges Of The Insurance Industry
The insurance claims process is rapidly changing. These changes are aimed at cutting claims values regardless of the merits of the injured person's claim, as insurance companies want to hold onto their money for longer and longer. What worked for law firms and injury claims 10 years ago is no longer effective.
Instead of clinging to what may have worked in the past, we have faced these challenges head on. Our firm works diligently to provide modern insurers the appropriate information necessary to allow for a full and fair evaluation of your claim to provide the insurer the best possible opportunity to fairly settle a claim. But many insurers have turned to evaluating claims via computer to reduce settlement offers to unreasonable amounts.
We take a special approach with these cases. Often, we provide insurance adjusters with videotaped interviews of treating physicians talking about the severity of our clients' injuries, the huge impact the injuries have had on their lives and how the injuries will affect them for the rest of their lives. This technique and several others demonstrate to insurance adjusters that our firm is unique in that we are willing to go the extra step for our clients and are prepared to go to court if the case is not fairly evaluated and resolved.
We are selective in the cases that we handle. As a small specialty law firm, we limit the number of cases that we take to approximately 40 at any one time. This means we cannot represent every client that wants to hire us. We limit our caseload because we know that there are only so many working hours in each day, and if we take on too many clients, then some of the finer details may start to slip through the cracks. In truck accident cases and in other serious personal injury and wrongful death cases, those finer details make all the difference between an ordinary settlement or verdict and an extraordinary settlement or verdict. We strive to achieve extraordinary results for every client.
Ready to Move Forward?
Let's get started. Send a message or give us a call to discuss your case.