Licensed in North Carolina
Brian Davis is known as one of the top truck accident attorneys in North Carolina. He is a native of the Asheville area and has been handling commercial truck accident cases since 1991. He was one of the first 40 lawyers in the nation to be Board Certified in Truck Accident Law, and he was the first attorney in North Carolina to be Board Certified. Board Certification means that Brian has specialized knowledge, training and experience in truck accident law. He has taken and passed a rigorous written exam, and the National Board of Trial Advocacy has recognized his superior qualifications in certifying him as a specialist in Truck Accident Law.
Brian is well-known among defense lawyers for taking an aggressive "leave no stone unturned" approach to handling serious personal injury and wrongful death cases. His results speak for themselves. Brian has obtained record verdicts and settlements for his clients throughout North Carolina and in other states.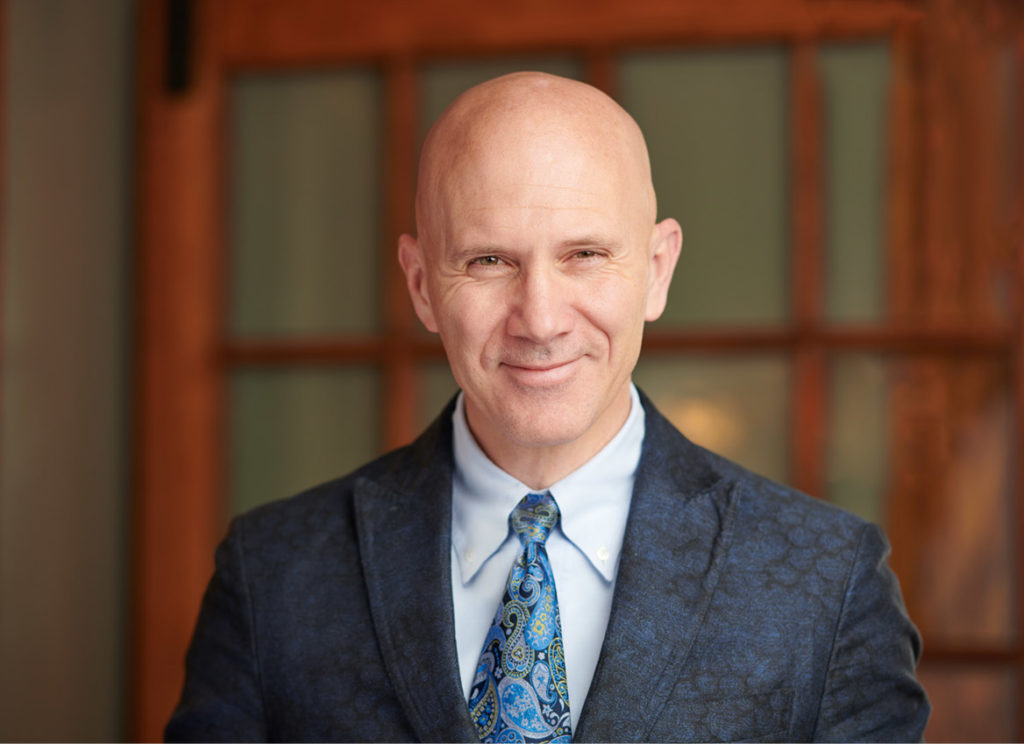 Ready to Move Forward?
Let's get started. Send us a message or call us now to discuss your case.
Brian has always fought for the underdog and those who have been taken advantage of because of their lack of strength or position. Brian grew up in a poor rural working-class community in the mountains west of Asheville. The primary and secondary schools were tough, with bullies in every class who enjoyed terrorizing the smaller, weaker kids. Brian learned the hard way to stand up for himself and for others who were unable to protect themselves from the bully's physical and emotional harm.
Brian was the first in his family to go beyond high school. He paid for his own education, working his way through college at the University of North Carolina-Chapel Hill and law school at Wake Forest University while also helping classmates who were accused of wrongdoing, often going before school administrators and the student body council to fight for classmates who were accused of honor code violations.
Wake Forest University School of Law, Winston-Salem, North Carolina
University of North Carolina at Chapel Hill, Chapel Hill, North Carolina

B.A. – 1987 
Major: Political Science
After law school, while most of his classmates took jobs in high-paying insurance defense firms, Brian took a lower paying job in a personal injury law firm because he wanted to continue helping ordinary people who needed a fearless advocate in their corner to fight for them. Brian continues fighting today, taking on powerful truck corporations and insurance companies who have wreaked havoc on his clients' lives.
In 2008, after seventeen years of building a successful and well-respected reputation as one of North Carolina's best trial attorneys in Raleigh, North Carolina, Brian returned to his hometown of Asheville with his wife Beth and their three boys. Brian and Beth joined as law partners that year to form Davis Law Group.  The two of them work in tandem with their excellent staff to provide unmatched quality legal representation to their clients.
As a Board Certified Truck Accident Attorney, Brian is often asked to teach other lawyers about topics related to truck accident litigation and trial strategy. He is a highly sought after speaker at continuing legal education seminars locally and nationally. Brian is known as a master tactician when it comes to litigation and trial advocacy. He has given dozens of presentations on various topics ranging from the finer points of the Federal Motor Carrier Safety Regulations (FMCSR) to how to conduct an effective leave no stone unturned truck accident investigation.
Brian has also written extensively on issues related to truck accidents and trial advocacy. His innovative and unique techniques have allowed him to maximize recoveries for his clients. He has compiled some of his cutting-edge techniques into book chapters in the two leading truck accident litigation books used by attorneys nationwide.
Brian enjoys the honor of being a member of the Board of Regents for the Academy of Truck Accident Attorneys, which is the only national group of attorneys dedicated to representing people injured in truck accidents and other commercial motor vehicle accidents.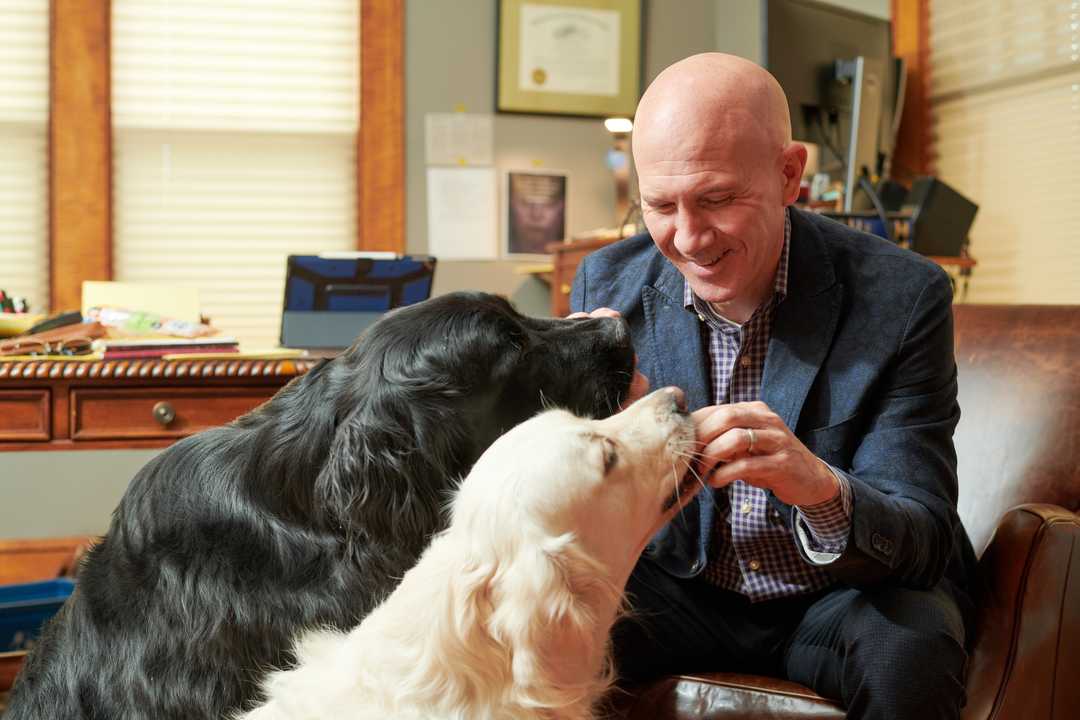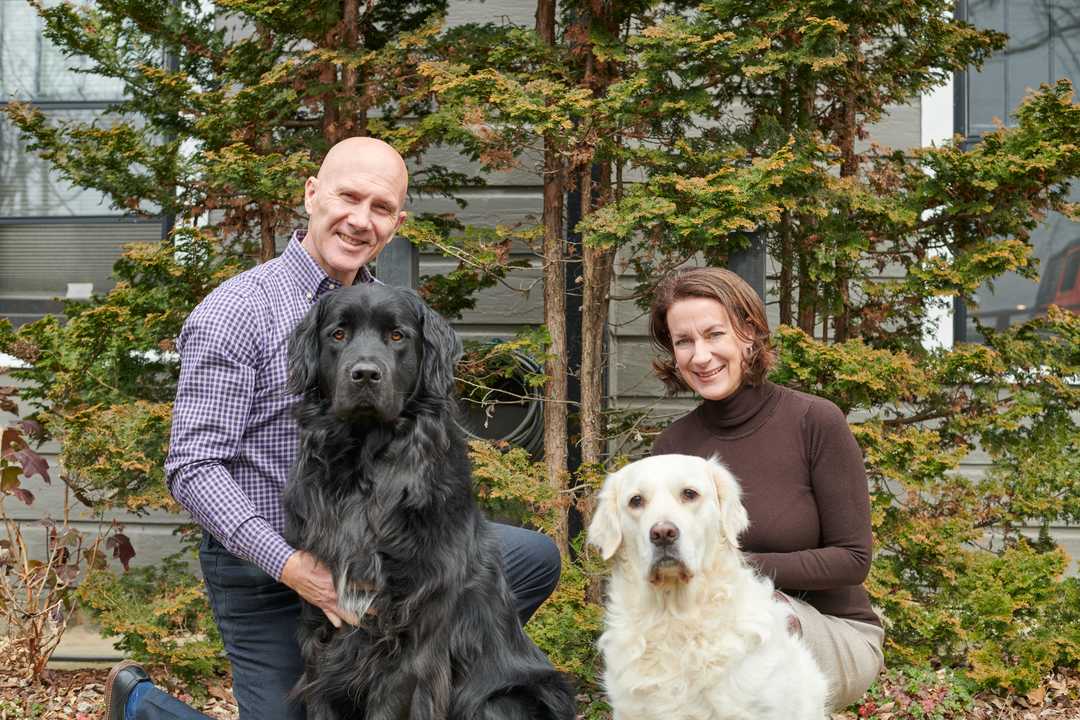 Brian has been recognized as a Super Lawyer since 2008, an accolade that is awarded to only the top 5 percent of all attorneys. He has been selected as one of the Best Lawyers since 2009. He has been repeatedly awarded the Top 10 Truck Accident Attorney's award in North Carolina, and he has also received the Top 10 Attorneys Award by the National Academy of Personal Injury Attorneys. Because of his outstanding verdicts and settlements, Brian has been selected as a lifetime member of the Multi-Million Dollar Advocates forum.
Martindale-Hubbell and other legal ratings
Martindale-Hubbell Rating – AV Preeminent
Super Lawyer
Top 10 Attorneys Award – National Academy of Personal Injury Attorneys
Top 100 Lawyers – National Trial Lawyers Association
The Best Lawyers in America
Multi-Million Dollar Advocates Forum
Trucking Specific Organizations – Leadership Positions and Awards
Academy of Truck Accident Attorneys, Board of Regents
Board Certified in Truck Accident Law – National Board of Trial Advocacy (NBTA)
AAJ Truck Litigation Section
APITLA, Former National Advisory Board Member
American Association for Justice – twice awarded the Wiedemann & Wysocki Award for outstanding commitment to the legal procession and the civil justice system
OTHER LEGAL Organizations – Leadership and Awards
American Association for Justice

T

ruck Litigation Section

Key Person Committee, former

North Carolina Advocates for Justice 

Board of Governors, former
Legislative Committee
PAC Trustee, former
Auto Torts Section Officer
Publications Committee
Notable Results
$13.575 million: Truck hits SUV in rain, child ejected and left quadriplegic
$12.175 million: Truck hits several stopped cars, causing multiple deaths and catastrophic injuries
$5.5 million: Defective airbag, head-on collision
$3 million: Logging truck runs red light and T-bones pickup truck killing driver
$1.25 million: N.C. State Trooper driving recklessly T-bones car, killing driver and injuring passenger
Trucking cases resolved in NC, SC, GA, FL, IL, MO, VA
Additional Information
Author, "The Lawyer's Role," Truck Accident Litigation (3rd Ed.), American Bar Association, Laura Ruhl, Editor
Author, "Commercial Trucking Cases," Personal Injury Practice in North Carolina (3rd Ed.), LexisNexis, Adriene Blocker, Editor
Multiple national presentations on trucking crashes, regulations and trial advocacy
Volunteer – Mountain Area Hospice
Volunteer – Baseball coach – North Asheville Little League
Volunteer – Basketball coach – French Broad River Academy
Evergreen Community Charter School – Member Board of Directors, 2015-2018
Ready to Move Forward?
Let's get started. Send a message or give us a call to discuss your case.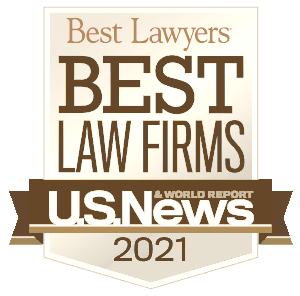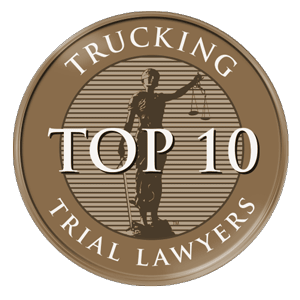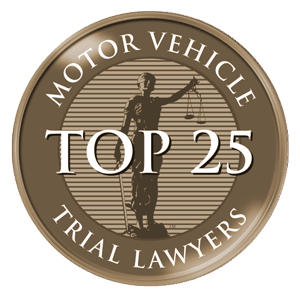 Ready to Move Forward?
Let's get started. Send a message or give us a call to discuss your case.