Serious Motorcycle Accidents In North Carolina
Although many car and truck accidents result in serious injuries, motorcycle crashes often result in the highest percentage of serious and fatal injuries. Due to the minimal protection that riders are afforded, even while wearing proper safety gear, the vast majority of motorcycle accidents result in some level of injury. For accident victims and their families, obtaining compensation to pay for medical treatment and other costs is a critical component of the recovery process.
At Davis Law Group, our experienced Asheville attorney, Brian Davis, represents victims of motorcycle wrecks throughout western North Carolina. He will aggressively pursue your case to get the maximum damages allowable under the law. Contact us at Davis Law Group to learn more about our motorcycle accident practice and to talk with us about your injuries.
As a motorcycle rider himself, Brian Davis understands the risks and dangers associated with riding a motorcycle.
Get a free Case Evaluation
Recover Compensation For All Of Your Damages
When an accident happens, whether on a motorcycle or on a scooter, the damages suffered by the rider are often complex. These damages include personal injury compensation for past and future medical care, past and future lost wages, pain and suffering, and other expenses that are accident-related.
With more than two decades of experience, we understand what is necessary to properly investigate a motorcycle accident and present an effective case in a courtroom. We also know how to present wrongful death claims for individuals who have lost loved ones in fatal motorcycle accidents. From accidents in the city to crashes in the mountains, we know how to protect your rights to compensation.
Defending Against Claims Of Contributory Negligence
North Carolina is one of four states that use a law called "contributory negligence." Under contributory negligence, even if you are hurt by someone else's negligence, if the other party can prove that you were partially at fault — even 1 percent at fault — for the accident, then the law says you are not entitled to recover any compensation for your injuries.
Because of this law, insurance companies work tirelessly to find a way to show any amount of liability on the part of the victim and avoid paying any damages on a claim. They train their insurance adjusters how to ask questions in a special way to elicit facts from you that will help them to develop contributory negligence. This is why it is dangerous for you to discuss the details of your accident with an insurance adjuster.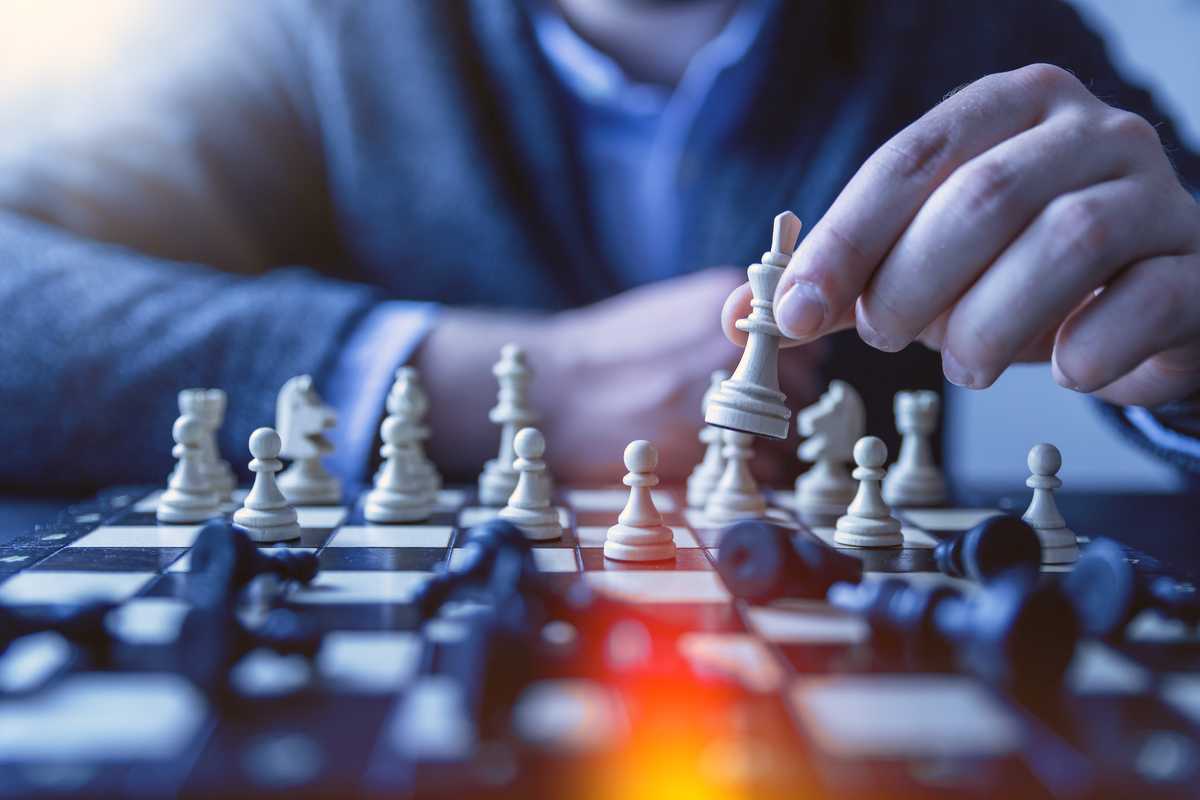 Our Approach To Motorcycle Accident Cases
In order to preserve your right to compensation, it is critical to hire an attorney who understands how important it is to build a strong case through discovery and accident reconstruction. At Davis Law Group, we thoroughly investigate all accidents and document the events using digital still photography and video imagery, recorded statements and video interviews of eyewitnesses, police officers, tow truck drivers, EMS workers, and any other person who may have information about the events surrounding the wreck and your injuries.
We also conduct our investigations in a timely fashion to preserve evidence of the crash before it is lost. By contacting a lawyer as soon as possible, you can better establish the other driver's fault for the motorcycle accident, protect yourself from missing any filing deadlines and maximize the value of damages that you are eligible to receive for your injuries.
Contact Davis Law Group After A Motorcycle Accident
Attorney Brian Davis has handled hundreds of motor vehicle accident cases in more than two decades of practice, including numerous injury claims arising from motorcycle accidents. Contact our North Carolina law firm to talk about your accident and learn about your options. Call our Asheville office at 866-397-2897 and schedule an appointment for a free initial consultation.
For more information regarding motorcycle safety and statistics, visit the Centers for Disease Control's site.
Ready to Move Forward?
Let's get started. Send a message or give us a call to discuss your case.