At Davis Law Group, we concentrate on handling truck accidents that cause serious personal injury or wrongful death. These cases make up approximately 75% of the work we do for our clients.
Davis Law Group formed in 2008 and since that time our attorneys have handled hundreds of truck accident and other personal injury cases throughout North Carolina and the southeast, recovering multiple seven and eight figure results for our clients.
Whether you have been injured in a truck accident or in some other way, when you hire Davis Law Group you know that your attorneys will fight for your rights, protect you, and help you make the recovery you need to get your life back on the right track.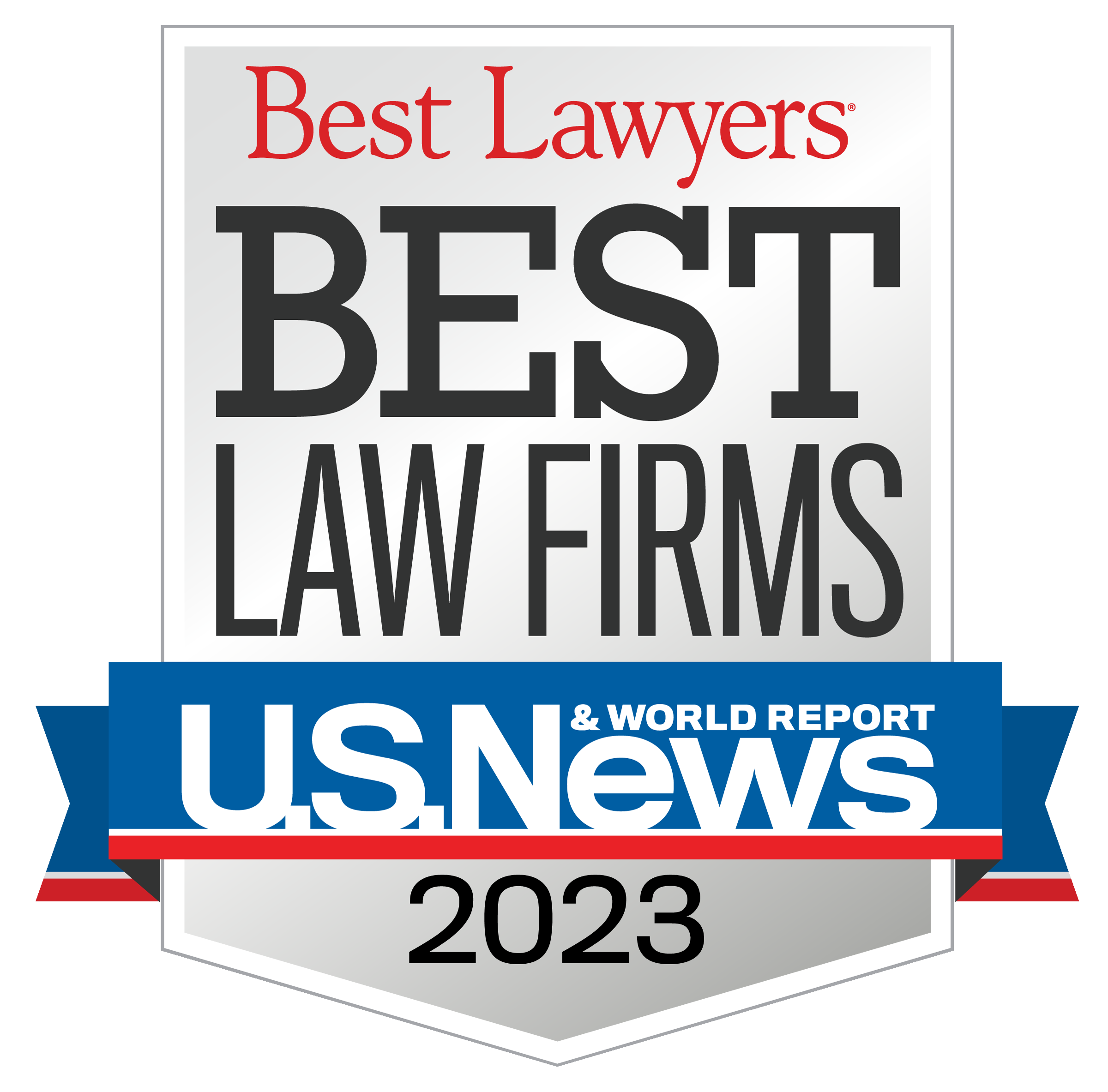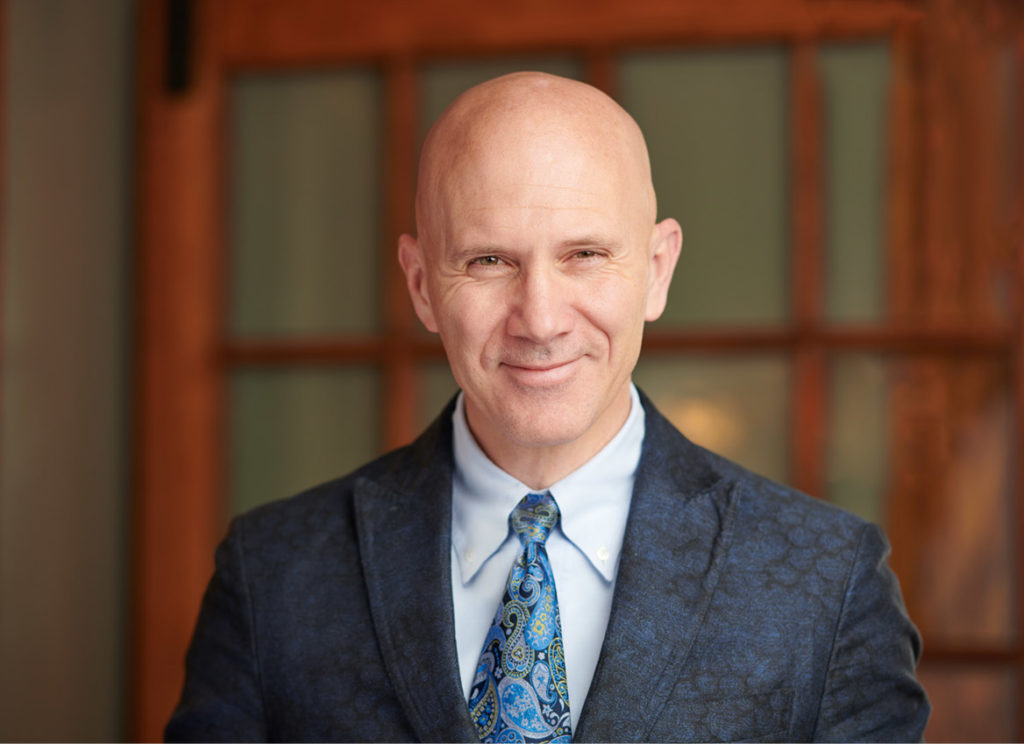 Brian Davis is known as one of the top truck accident attorneys in North Carolina. He is a native of the Asheville area and has been handling commercial truck accident cases since 1991. He was one of the first 40 lawyers in the nation to be Board Certified in Truck Accident Law, and he is currently the only attorney in North Carolina to be Board Certified.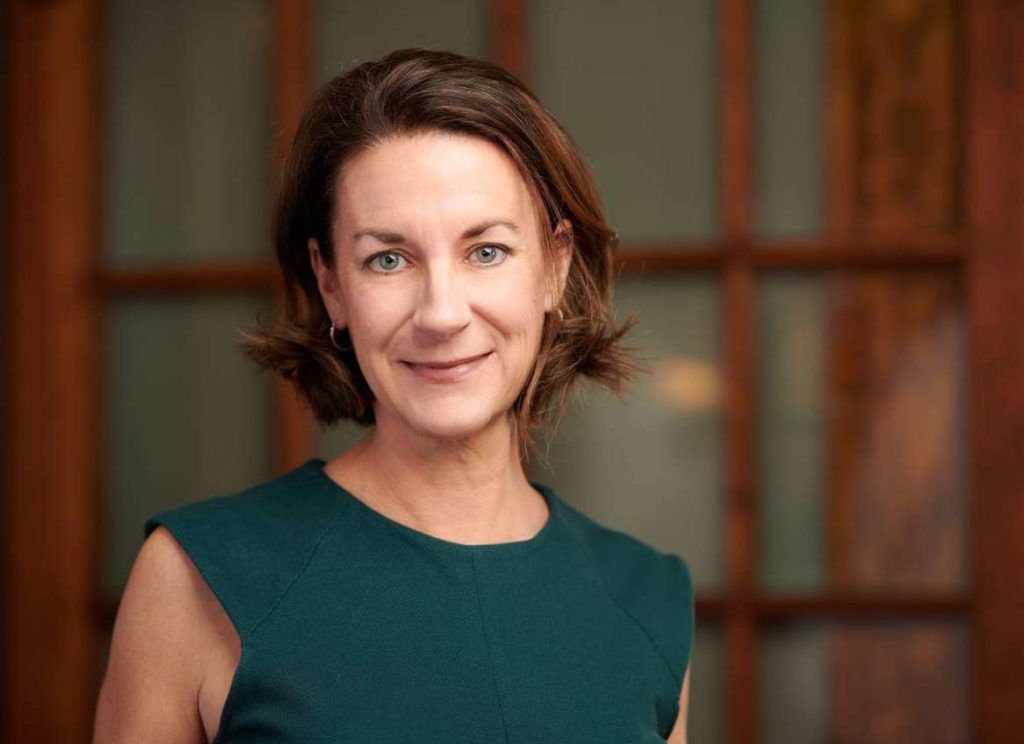 Beth Davis has been a lawyer for more than twenty years, representing clients at both the trial and appellate level.  She practices alongside Brian in representing victims and the survivors of those seriously injured or killed in collisions with tractor-trailers and other commercial vehicles.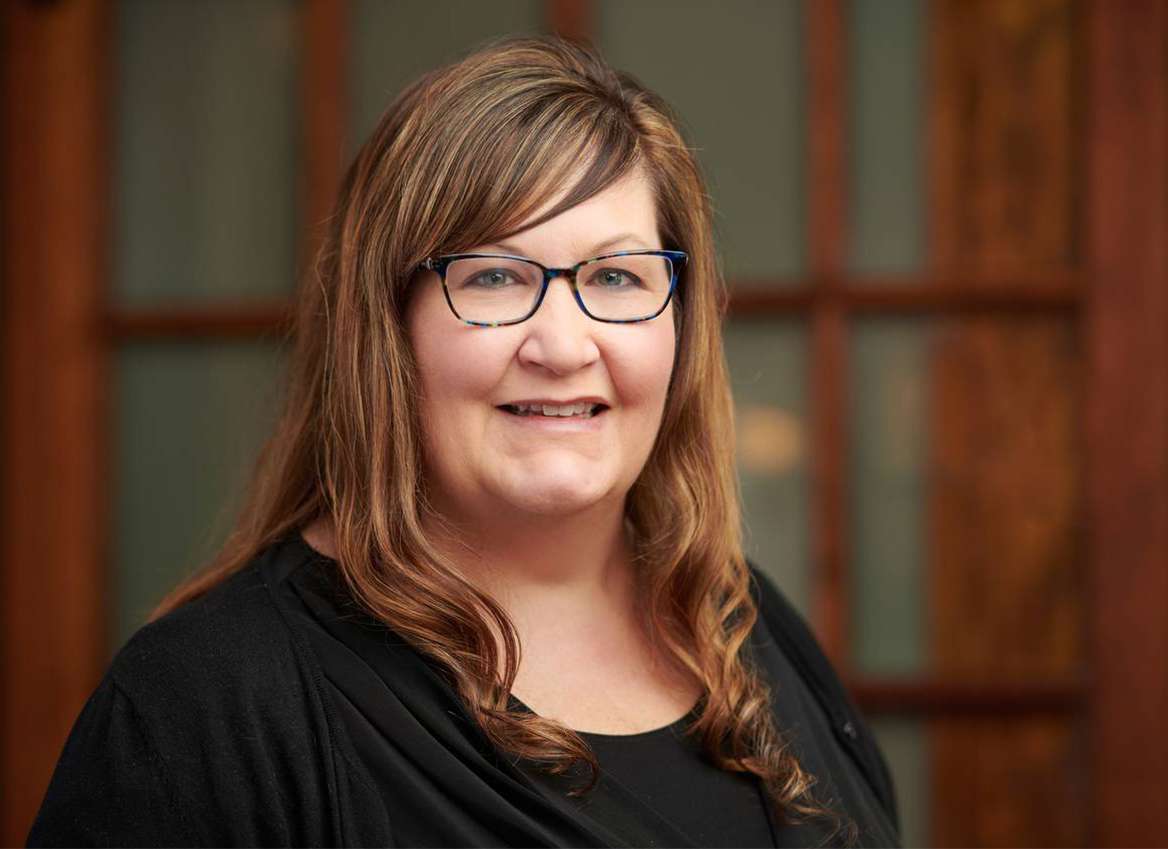 Kristy is a Certified Paralegal with over 24 years of experience working for personal injury law firms, and with 14 of those years at Davis Law Group, Kristy is a highly trained and experienced paralegal. She has a background and interest in studio art and she often uses her artistic talents in her work for the firm's clients.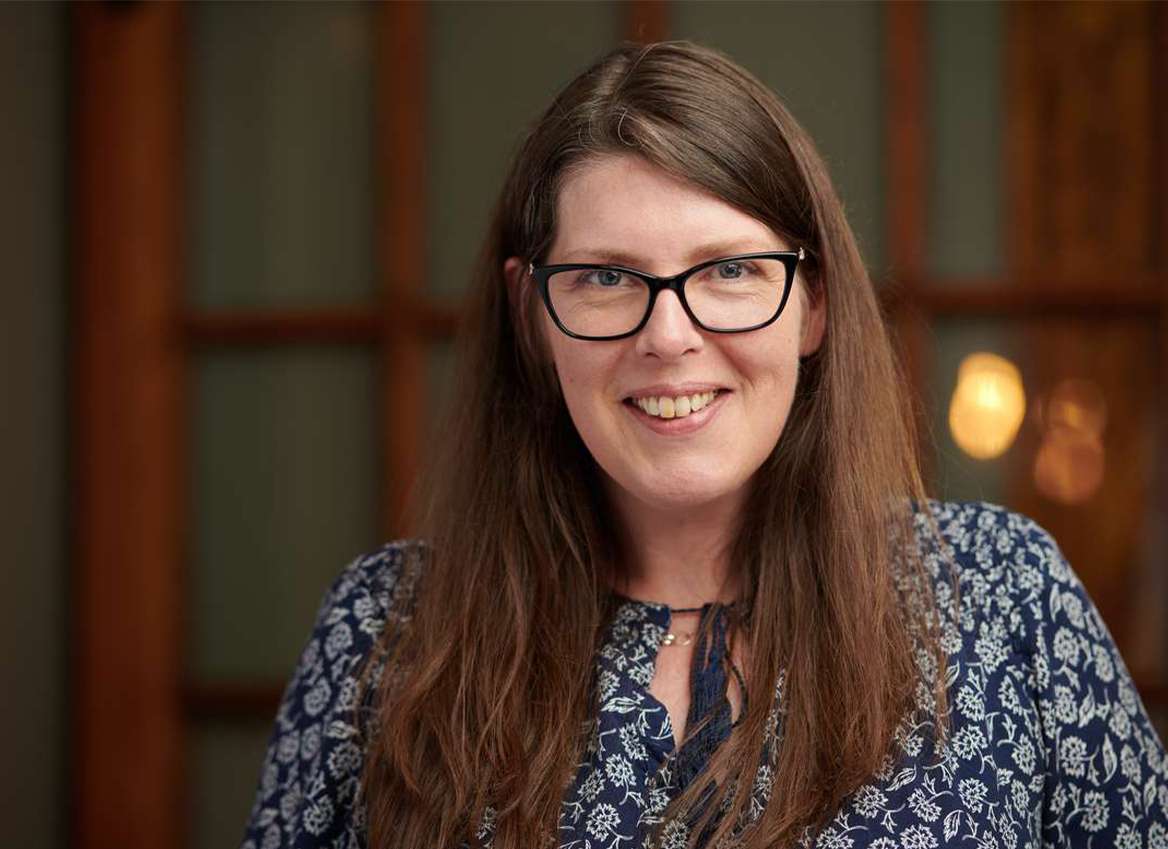 Emily holds a Paralegal Certificate from the Center for Legal Studies. She is currently working on a Criminal Justice degree and volunteers for the Buncombe County Guardian ad Litem program.  In her free time, Emily enjoys making miniatures and working in her garden.