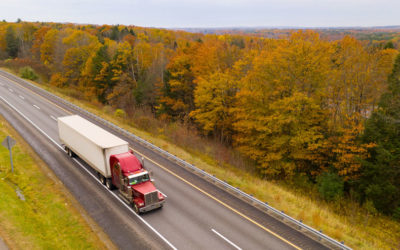 On Monday morning, a crash involving an 18-wheeler had traffic backed up in Haywood County. According to WLOS ABC News Channel 13, the incident happened near mile marker 18. Apparently, a semi truck driver lost control of the rig, and it crashed into a wall. The large...
read more
Ready to Move Forward?
Let's get started. Send a message or give us a call to discuss your case.