The Help You Need After A Truck Accident
To ensure that your truck accident case is handled properly and to obtain the maximum recovery possible, you should hire an attorney who is Board Certified in Truck Accident Law. The National Board of Trial Advocacy only certifies attorneys who have proven themselves to be specialists in Truck Accident Law. Board Certified attorneys in truck accident law have a proven track record of successes in handling these cases.
Board Certified
Truck Accident Attorney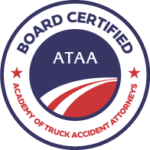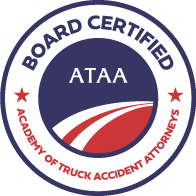 There are very few attorneys who specialize in handling truck accident cases. In fact, there are less than 50 attorneys in the United States who are Board Certified specialists in Truck Accident Law. A Board Certified truck accident attorney is a lawyer who has special knowledge, skill, and experience in the field of truck accident law.
To become Board Certified, an attorney must submit a lengthy application documenting significant experience in truck accident law to the National Board of Trial Advocacy (NBTA). If the application is approved, then the attorney must take and pass a full-day written exam. There are less than 50 Board Certified Truck Accident Lawyers in the US.
Attorney Brian Davis is the only Board Certified Truck Accident Lawyer in North Carolina.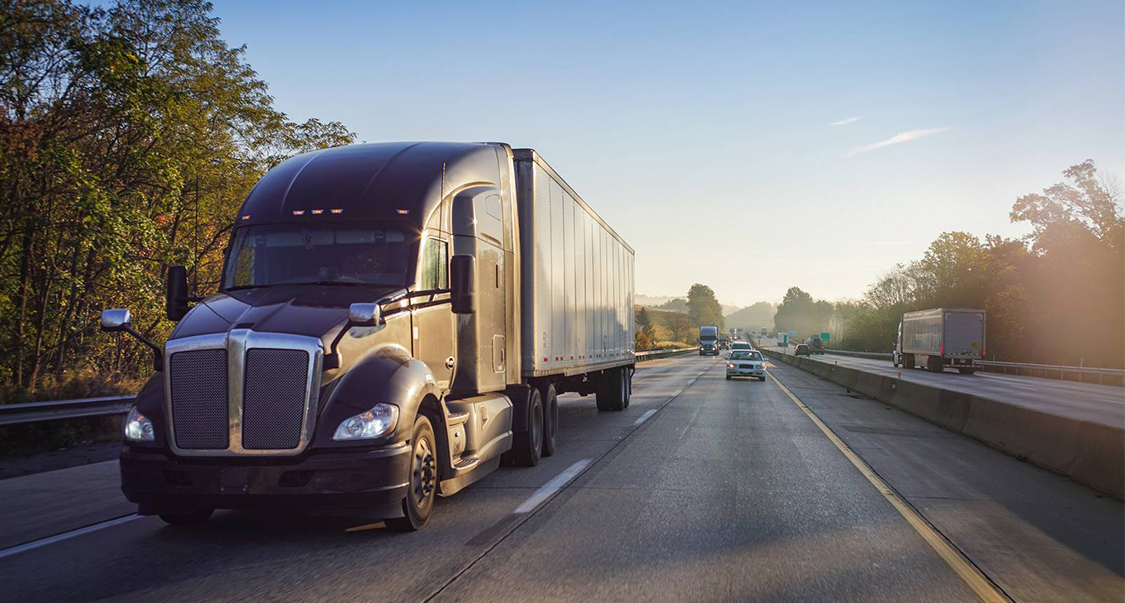 Get a free Case Evaluation
Why Truck Accidents Are Unique
Most car accident attorneys believe a truck accident case can be handled just like a typical car accident case. Nothing is further from the truth. Here are just a few of the things that make tractor-trailer accidents unique:
Size and weight of the tractor-trailer makes the handling and stopping of the vehicle different from a car;
Electronic data generated by the tractor-trailer's electronic control module (ECM) is critical to understanding and proving the cause of the accident;
Global Positioning System (GPS) data is complex and super important to proving the truck driver's conduct leading up to the accident;
There are thousands of regulations governing the conduct of truck drivers and truck companies. These regulations are called the Federal Motor Carrier Safety Regulations.
The Right Attorney for the Job
A truck accident attorney has a history of successes in truck accident law. They have a proven record of specialized knowledge and experience handling truck accident cases. Ideally, you should also hire a truck accident attorney who is board certified in truck accident law. Board Certified attorneys are specialists in a particular area of law.
Truck accident cases are complex due to numerous factors. First, the size and weight of the trucks involved create complicated there is a ton of electronic data.
It's scary and sad to read about horrendous tractor-trailer accidents in the news. Truck drivers falling asleep at the wheel, truck drivers driving too fast for conditions, and truck drivers not paying attention are some of the most common causes of tractor-trailer accidents. Because 18 wheelers, dump trucks and other commercial vehicles are bigger and heavier than passenger vehicles, they usually cause serious injuries to those in passenger vehicles.
Personal injury attorney Brian Davis has been successfully handling tractor-trailer accident cases for almost 30 years.
Ready to Move Forward?
Let's get started. Send a message or give us a call to discuss your case.