Skilled Representation For Premises Liability Claims
Property owners, including landlords and business owners, are required to ensure that their premises are reasonably safe for visitors. When property owners fail to keep their premises properly secure, they may be liable for slip and falls and other serious accidents that occur.
If you suffered an injury on another party's property, you may be entitled to compensation for medical treatment and other expenses. At Davis Law Group, we understand what is at stake for our clients and their families. Attorney Brian Davis is committed to providing individuals throughout Western North Carolina a high level of personal attention and aggressive service to help secure fair compensation for your injuries.
To discuss your premises liability case with our skilled lawyer, call our Asheville office at 888-773-8388 to schedule a free consultation.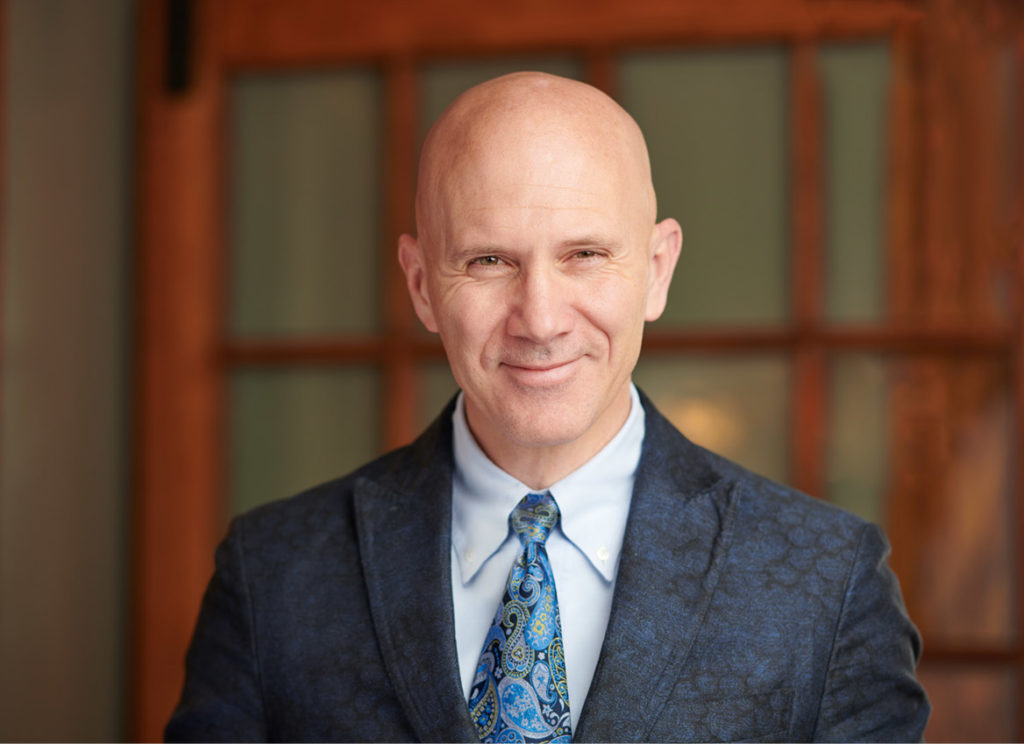 Was The Property Owner Liable?
To receive compensation from a premises liability case in North Carolina, you must prove that the property owner:
Knew or should have known about the hazardous condition
Failed to take reasonable steps to fix that condition
The failure to make the fix resulted in your accident
At Davis Law Group, we will thoroughly investigate the circumstances of your accident. Our attorney will analyze whether the property owner is liable, and will assist you with your claim throughout the process.
No matter how severe your injuries may be, we have successfully resolved premises liability claims involving a wide range of accidents, including:
Stairwell accidents
Parking lot accidents
Elevator and escalator accidents
Falling objects and debris
Assault and violence due to inadequate or negligent security
Ice and snow accidents
Accidents in grocery stores, shopping malls and other retail stores
Dog bites and animal attacks
Trip-and-fall accidents
Get a free Case Evaluation
Speak With Our Attorney Today
If you have been seriously injured, contact our law firm to discuss your case. Attorney Brian Davis will analyze your case to determine whether filing a premises liability lawsuit is the best course of action. We take all cases on a contingency basis, meaning you will not pay any legal fees until we recover compensation for you.
To schedule a free consultation at our Asheville office, call toll-free 888-773-8388, or complete the contact form on our website.
Ready to Move Forward?
Let's get started. Send a message or give us a call to discuss your case.