Asheville's Dedicated Truck Accident Attorney
At Davis Law Group, our team includes the first Board Certified attorney in Truck Accident Law in the state of North Carolina. Board certification in Truck Accident Law is a distinction shared by only a select  number of lawyers across the entire United States.  At Davis Law Group, we have the knowledge and training to win your case, no matter how complex or difficult it may be.
But certification isn't the only thing that sets us apart from other firms. We practice law differently, and our more than 50 years of combined experience, exemplary track record in the courtroom, and long list of satisfied clients tell us it's the right way. We aren't some big firm that sees our clients as dollar signs, taking on case after case to make as much money as possible. We keep a small caseload, because we believe the relationships with our clients are important, and that it's the payday for them, not us, that matters most. If you hire Davis Law Group, you won't be treated like a case number: You'll be listened to and fought for like family. That means you'll have your attorney's cell phone number and be able to reach them directly with any questions and concerns. They'll get to know you personally along with every detail of your accident; they'll even go out to the accident site themselves immediately to make sure that all evidence is gathered and preserved. And, they'll be there by your side to explain what's happening in your case every step of the way.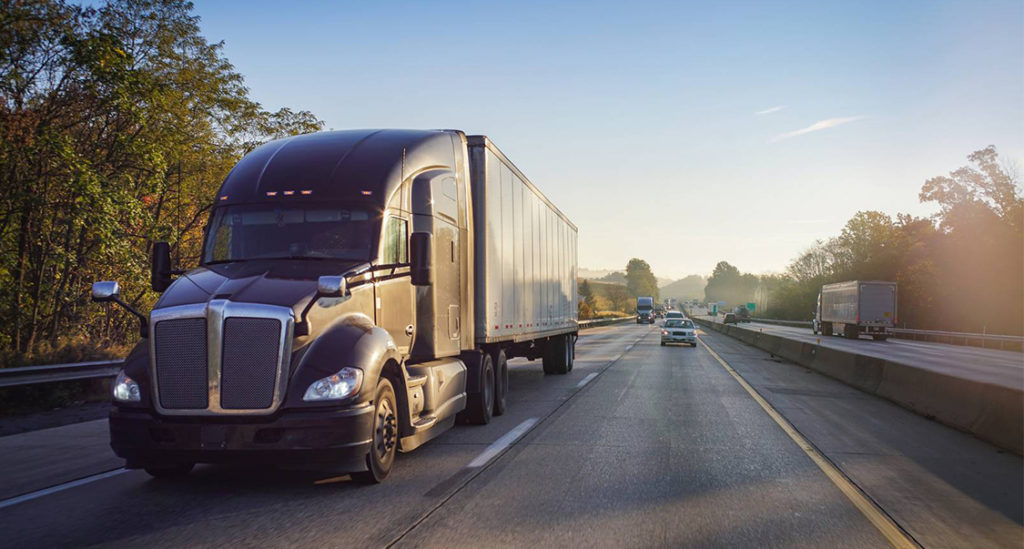 A truck accident case isn't your average car wreck case: It requires specialized training and experience. We are a dedicated truck accident law firm, with the best truck accident lawyers in Western North Carolina and the state, sought after as leading experts by other attorneys across the country.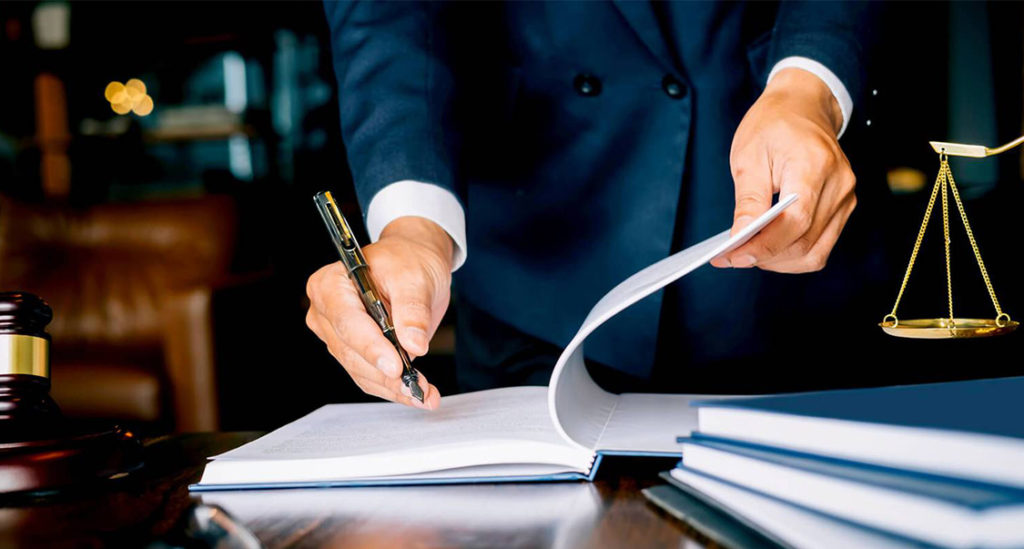 If you've been injured in a car, truck, or other accident, you want an experienced personal injury attorney on your side who will take your injuries seriously and fight for the compensation you deserve.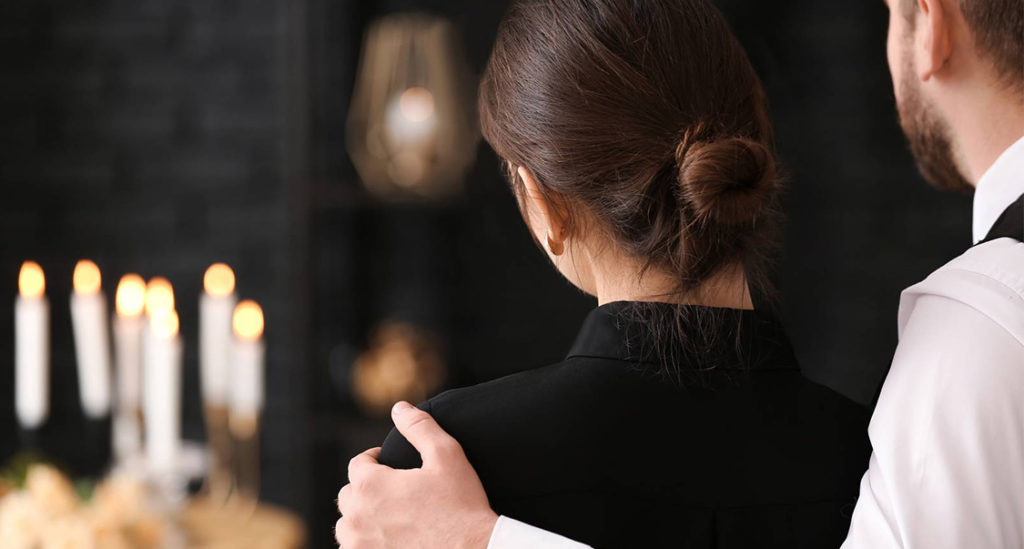 Nothing is more tragic than the loss of a loved one in a serious accident. While no amount of financial recovery can ever compensate for such a loss, it is important to—with the help of a skilled personal injury attorney—hold at-fault parties accountable in order to bring closure and prevent future accidents.
Your accident injury attorney at Davis Law Group will fight for you. Whether you're the victim of an accident involving a semitruck, 18-wheeler, or other commercial vehicle, our attorneys will aggressively represent you. We have over 50 years of combined experience trying jury trials—and winning—all types of personal injury cases. You don't have to deal with your injuries, and insurance companies, alone. Contact us today for a free consultation and start down the road to recovery.
You Only Pay If You Win
At Davis Law Group, all of our attorneys work on a contingency fee basis. That means that your auto accident lawyer will initially bear all the court costs associated with litigation. You won't pay anything to our auto accident law firm and truck accident law firm until we win your case. And remember, we're here to make sure you do just that: win. That you walk away healed and healthy, and with the maximum compensation possible in your pocket.
Get a free Case Evaluation
Law Firm & Truck Accident News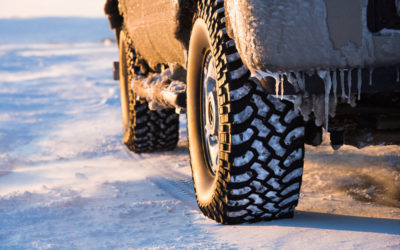 On Thursday, officials in Madison County started preparing for icy roadways. According to WLOS ABC News Channel 13, road crews were dispatched in Madison County due to increasingly inclement weather conditions. Trucks were out salting the roadways, and some areas even...
read more
Truck Accidents in North Carolina
No one begins their day preparing to be the victim of a car accident or thinking about how that collision may affect the rest of their life, much less a painful and complex truck accident. When the unexpected happens, it can be hard to know what to do next and where to turn for help. At Davis Law Group, we have the experience and expertise to handle your unique case, and our accomplished and compassionate attorneys will help you through each step of your recovery process.
We know that truck accidents can't be handled like typical car accident cases. They require specialized skills and knowledge, and that's exactly what we bring to the table. Our team includes the only Board Certified attorney in Truck Accident Law not just in Western North Carolina, but in the entire state. Brian Davis is often called to teach other attorneys at workshops and conferences on truck litigation, sharing his wisdom as one of the country's top truck accident lawyers. And, our attorneys are continually expanding their education on truck accident law in order to provide you unparalleled service.
Ready to Move Forward?
Let's get started. Send a message or give us a call to discuss your case.