Dedicated Truck and Accident Attorney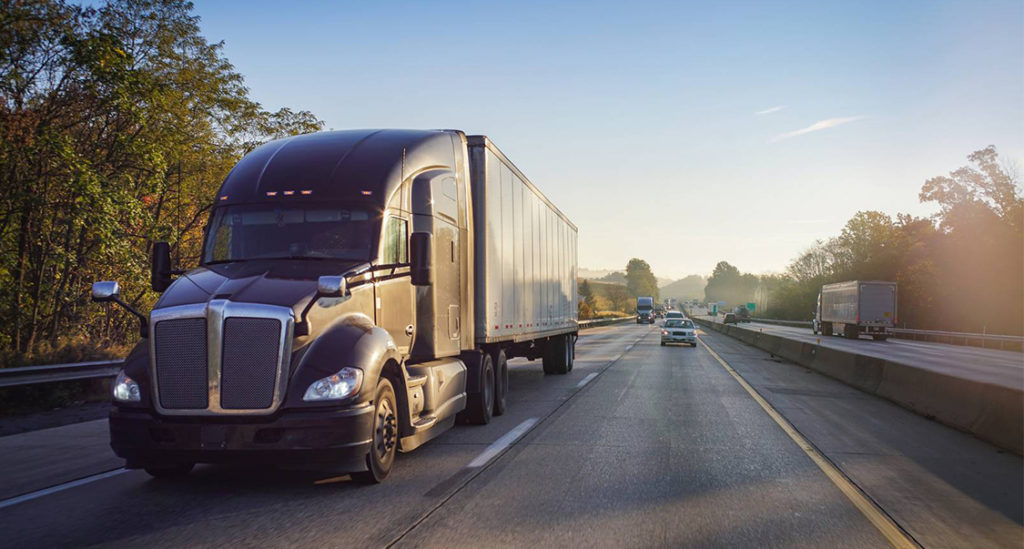 A number of factors contribute to the risk of collision, including vehicle design, speed of operation, road design, road environment, and driver skill, impairment due to alcohol or drugs.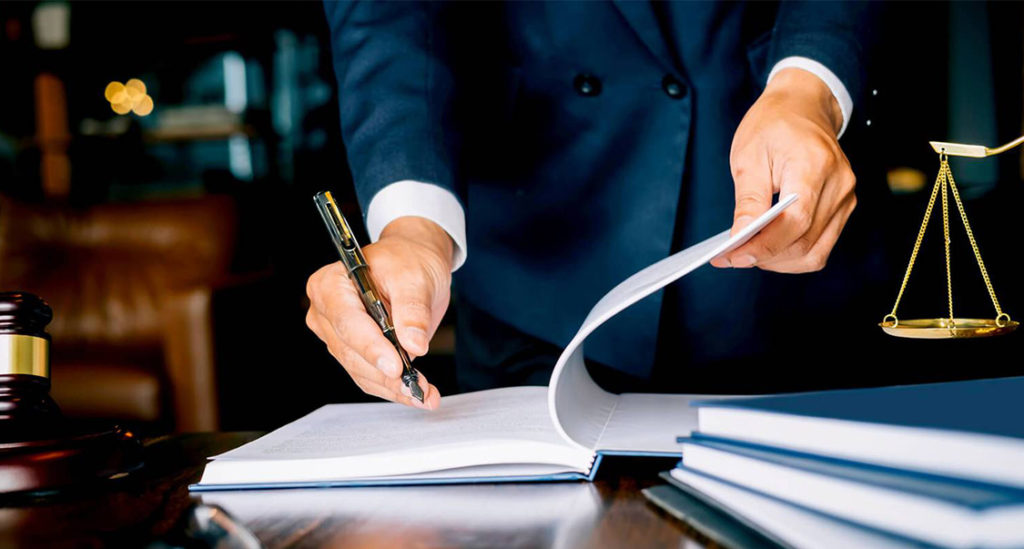 Dedicated Personal Injury Lawyer Serving WNClocations. Located in Asheville NC, Davis Law Group works with you to win your personal injury case.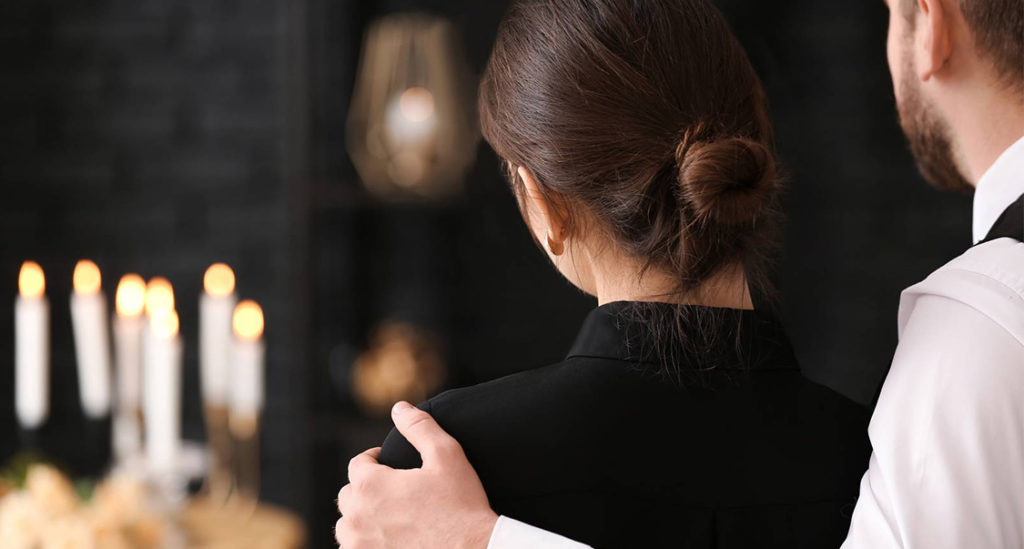 At Davis Law Group, in Asheville, North Carolina, we recognize that there is nothing more tragic than the loss of a loved one in a serious accident.
Your accident injury attorney at Davis Law Group will fight for you. Whether you've been injured in an accident involving a semitruck, 18-wheeler, or commercial vehicle, our law firm can represent you, and we have significant experience trying—and winning—all types of auto injury cases. You don't have to deal with your injuries alone.
You Only Pay If You Win
At Davis Law Group, all of our attorneys work on a contingency fee basis. That means that your auto accident lawyer will initially bear all the court costs associated with litigation. You won't pay anything to our auto accident law firm and truck accident law firm until we win your case. And remember, we're here to make sure you do just that: win. That you walk away healed and healthy, and with the maximum compensation possible in your pocket.
Get a free Case Evaluation
Law Firm & Truck Accident News
On Thursday, officials in Madison County started preparing for icy roadways. According to WLOS ABC News Channel 13, road crews were dispatched in Madison County due to increasingly inclement weather conditions. Trucks were out...
read more
Truck Accidents in North Carolina
No one begins the day preparing for an accident or thinking about how that accident may affect the rest of their life. When the unexpected happens, it can be hard to understand what to do next and where to go for help. Fortunately, at Davis Law Group, we can provide the assistance and expertise that will help you start down the road to recovery.
Davis Law Group is located in Asheville, and we represent people who have been seriously injured in car and truck accidents and other serious accidents throughout western North Carolina. From the first time that we meet with a new client to discuss an accident, our goal is to begin forming a relationship that will enable us to understand each and every way that this accident and the injuries have impacted the client's life and the life of their family.